The Doctor
John M. Rizzo, D.C., DACRB, CSCS, CCN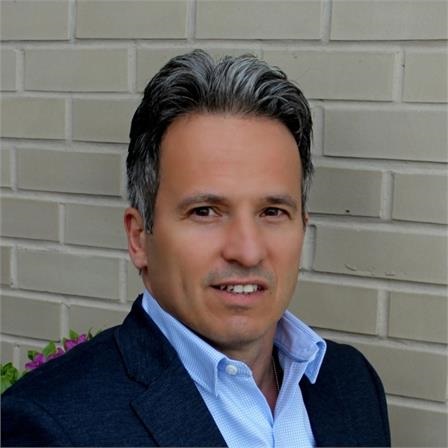 Dr. Rizzo's wellness center, RIZZO CHIROPRACTIC is a holistic health facility he started in Ebensburg, Pennsylvania in January of 1993. He offers chiropractic care, rehabilitation, nutritional consultation- supplementation, occupational medicine and various therapeutic modalities (X-rays, Pulsed EMF, Ultrasound, Traction/Decompression and Stim)

To give you a brief history on the Doctor's background, he attended Penn State University for his undergraduate studies. He then graduated from Palmer College of Chiropractic in Davenport, Iowa, in October 1992, Magna Cum Laude. He received his Doctor of Chiropractic degree from Palmer. He is also a Board Certified Diplomate in Rehabilitation through the American Chiropractic Rehabilitation Board. He attended University of Bridgeport for 1 yr toward a nutrition masters program.
In addition, he has a nutritional certification through the International & American Association of Clinical Nutritionist (IAACN) and he received his CCN certification through this nationally respected association in 2011. Dr. Rizzo believes in the integration of chiropractic, rehabilitation and nutrition as well as incorporating various Holisitic approaches to patient care while still maintaining a high degree of specialization in Neuro-Musculo-Skeletal disorders of the spine and extremities.
Dr. Rizzo as a nutritionist recommends grass-fed, non-gmo meats, organic produce, raw milk and Organic foods for the local community.